Sephardic Siddur mobile app in multiple languages
Multi-lingual
Sephardic Siddur App available in five languages. English, Russian, Hebrew, Russian & English transliteration.
Lightweight
Super lightweight app that does not require internet connectivity after initial download.
Updates
New prayers are added every month. Receive a notification message once new prayers are added.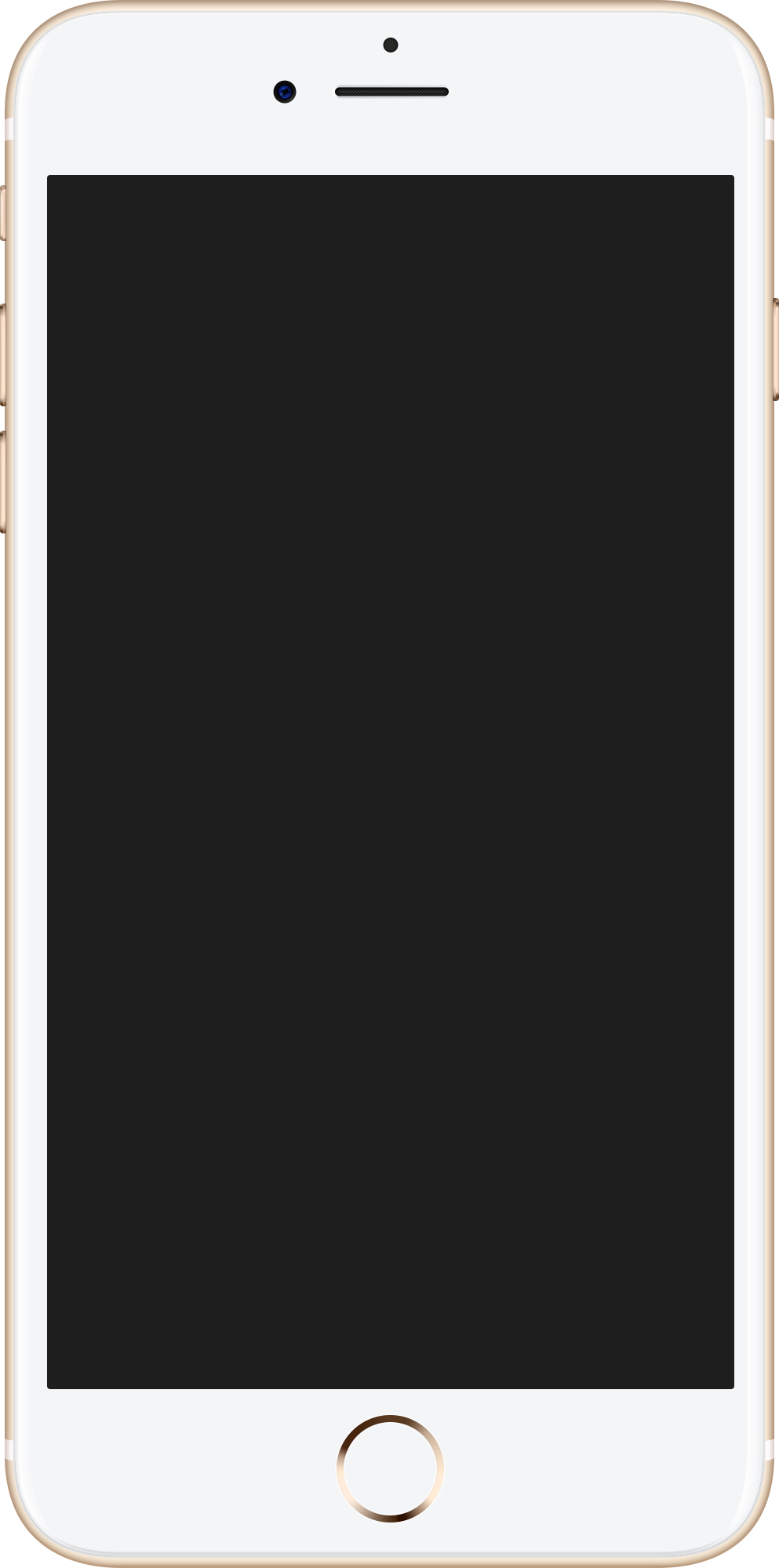 Verified
Sephardic Siddur App is verified and endorsed by Sephardic Jewish Congregation.
Add Prayers
You have the ability to add your own custom prayers.
Portable
All your daily prayers in your pocket! No need for multiple praying books!