Application Features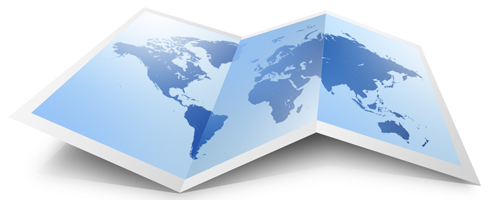 In Multiple Languages
The only multilingual app
Sephardic Siddur is the only mobile application available for Sephardic Community in five different languages including Hebrew, English, Russian, English and Russian Transliteration for portability and ease of use.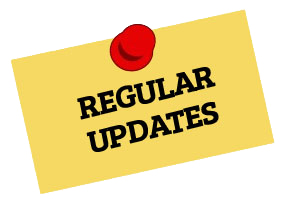 Receive Lifetime Updates
New prayers and updates
We're working around the clock with a Rabbi in getting new prayers added to the app. We're constantly adding new features and improving user experience. Sephardic Siddur app is the ultimate portable prayer book.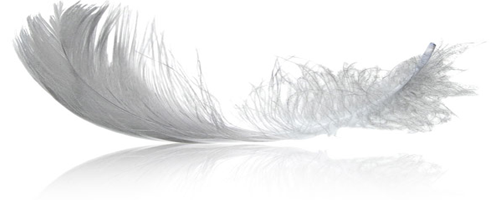 Lightweight mobile app
Ultra fast performance
Search fast thru hundreds of prayers translated in five different languages. Praying with Sephardic Siddur mobile app made easy and hassle free.