Berah Ben Yushuo (3.27.1940 - 10.14.2014)
This mobile app was developed in memory of Berah Ben Yushuo Niyazov
С чуством глубокой скорби и болью в душе извещаем о том, что в воскресение, 19 октября 2014г. (25 тишрей 5775), в возрасте 74 лет перестало биться сердце нашего дорого и любимого папы, мужа, дедушки, брата и друга Берах Ниязов бeн Яшуо. Ниязов Борис Малкиевич родился 27 Марта 1940 года в городе Бухарe в уважаемой и порядочной семье Малкиела Ниязова и Яшуо Сулеимановой. Его отец – Ниязов Малки Абаевич, уроженец Хатырчи (Самаркандская область) долгие годы [
download app to read...
]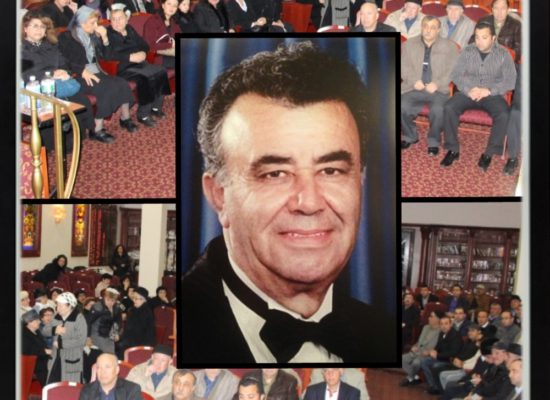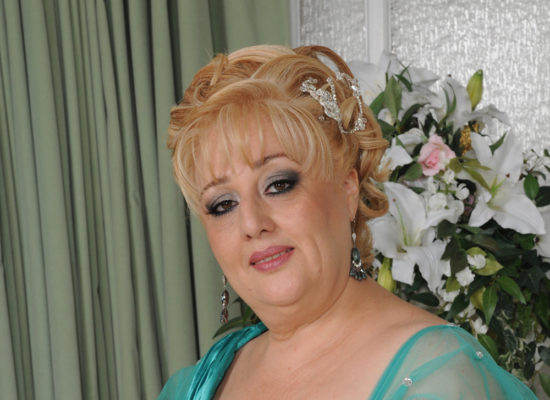 Katya Bat Kumri (8.4.1960 - 7.21.2014)
This mobile app was developed in memory of Katya Bat Kumri
Трудно передать боль невосполнимой утраты. Мы потеряли самого дорогого человека. Наша мама Юнатанова Екатерина родилась в городе Ташкенте 4 августа 1960 г. в семье музыкантов. Мама с детства проявила свои музыкальные способности. В 1967 году она поступила в музыкальную школу при Дворце пионеров. Закончила её с отличием. [
download app to read...
]
Natan Ben Zulay (9.13.1980 - 6.25.1999)
In this lifetime it is very difficult to find a good friend. Anyone who found a "real friend" is considered a very lucky person. In a lifetime not everyone can meet and make a true friend. It seems during our time span, which is not that short, it is impossible to find a friend. Paradoxically, life dictates one's destiny. As for me, I was given a chance to be a good friend and to have a real friend. We were like brothers, and I really [download app to read…]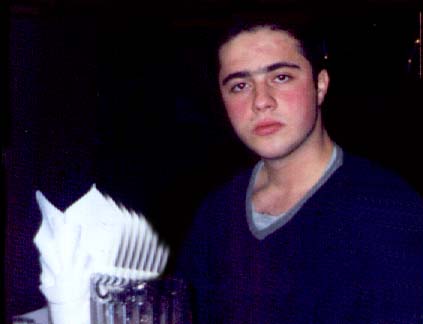 Leilui Nishmat | Refua Shelema
Would you like to dedicate page to your loved ones in Sephardic Siddur App, please contact us.
Stay current with latest updates
* No spam, ever. Your email address will only be used for receiving updates.